Larston Low Stretch in Landed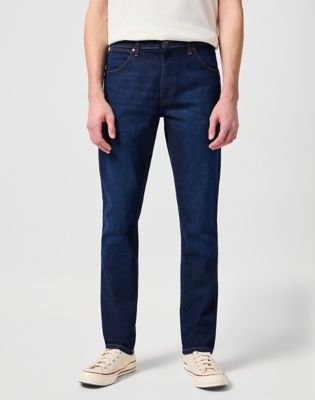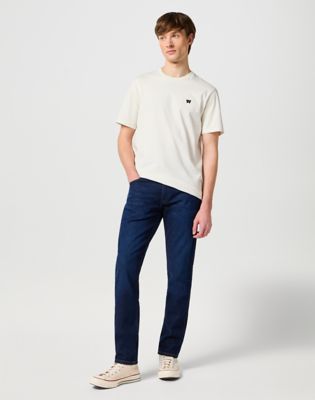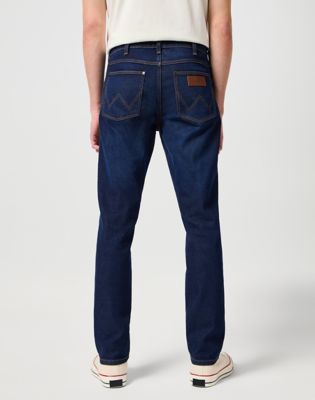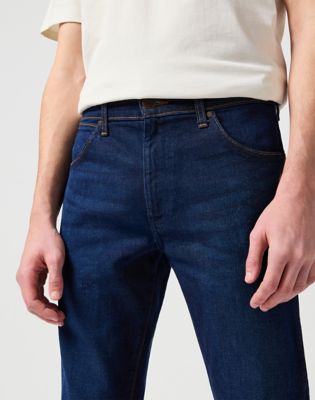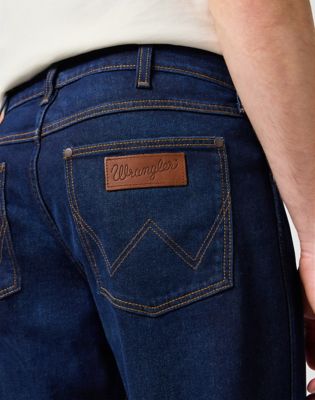 Details
Features
Everyday wear at its best: our Larston jeans feature a low-rise waist, zip fly, slim-fit through the thigh and a tapered leg.
Our Larston jeans are an essential for your everyday wardrobe rotation this season. Crafted from medium-stretch blue denim.
The finishing process of this garment was calculated as having an overall low-environmental impact score via Jeanologia's Environmental Impact Measure (EIM) tool that assesses water, energy, chemistry and workers' health areas.
The fabric in this garment is made with at least 20% recycled cotton.
Indigood® denim fabric must come from a denim mill that has achieved at least 90% reduction in fresh water use from an independent third-party established 2018-2019 baseline.
How to wear it