Larston Medium Stretch in Orion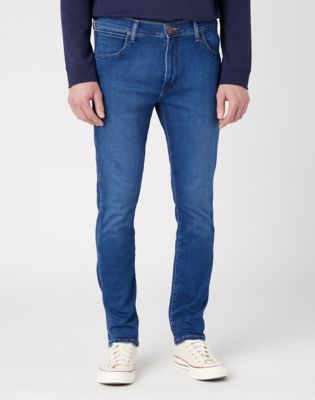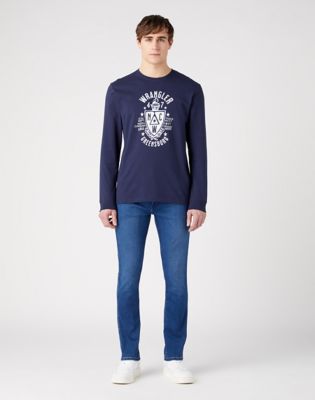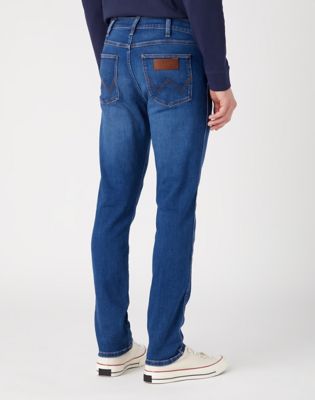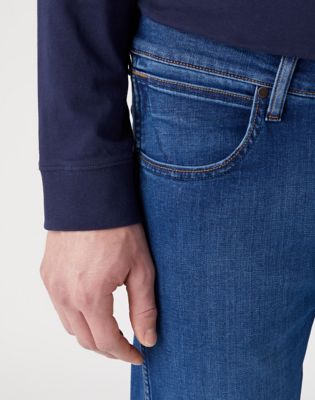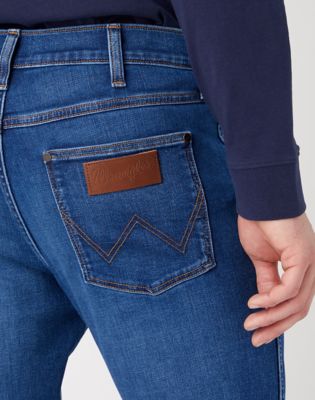 Details
Features
Everyday wear at its best: our Larston jeans feature a low-rise waist, zip fly, slim-fit through the thigh and a tapered leg.
Our Larston jeans are an essential for your everyday wardrobe rotation this season. Crafted from low-stretch blue denim.
The finishing process of this garment was calculated as having an overall low-environmental impact score via Jeanologia's Environmental Impact Measure (EIM) tool that assesses water, energy, chemistry and workers' health areas.
The fabric in this garment is made with at least 84% US cotton.
Crafted with an Epic Soft cotton blend for all-day long comfort. This soft feel is achieved by using soft blends and fibres such as Lyocel and Siro spun cotton making the jeans incredibly soft to touch.
How to wear it