Respect goes a long way.
It's our duty to do right by all people with the products we make. That means ensuring workers throughout our worldwide supply chain be treated fairly and with respect. It also means a continuous commitment to communities around the world by finding more ways to have less of an impact on this planet we call home.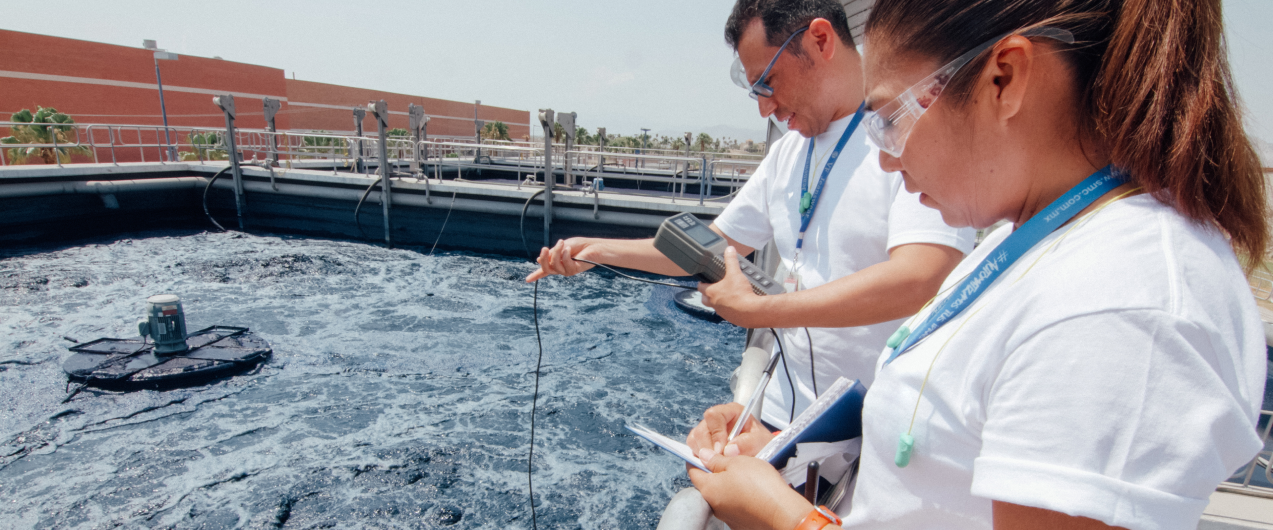 Facility Certification
Every facility along our supply chain from factory to warehouse must be certified as upholding our standards for worker safety and fairness. It is part of doing business with us and it's something we continually monitor those facilities to ensure that our values of safety, equity and inclusion are being upheld every single day.
Global Compliance Principles
Factory Facility Guidelines
Factory Audit Procedures
Partnerships
Ensuring a cleaner planet and safer communities isn't something we can do on our own. We partner with a number of organizations that provide guidance and support in helping us establish policies and keep them up to date for our ever-changing planet and workforce. They are invaluable partners in helping us to reach our sustainability goals.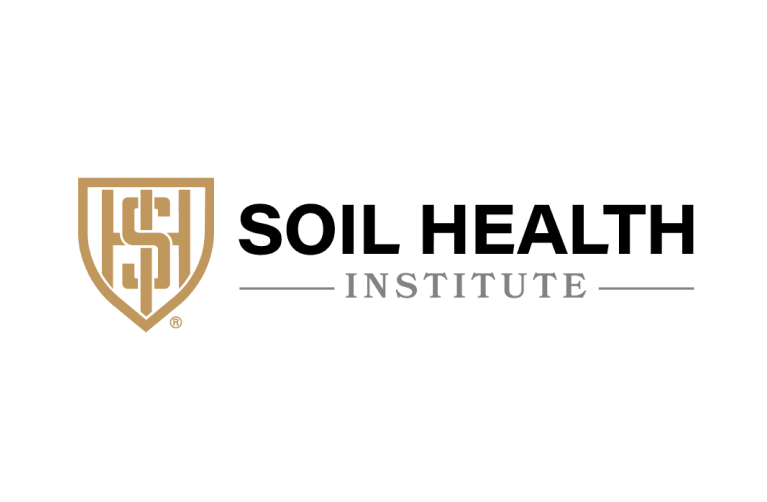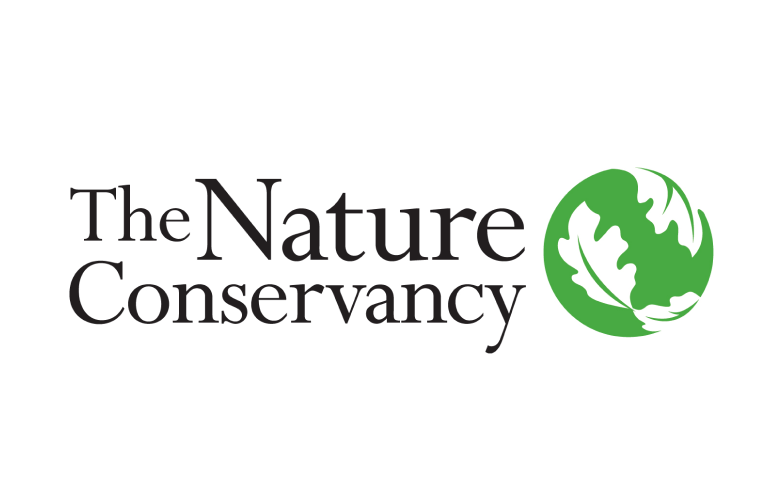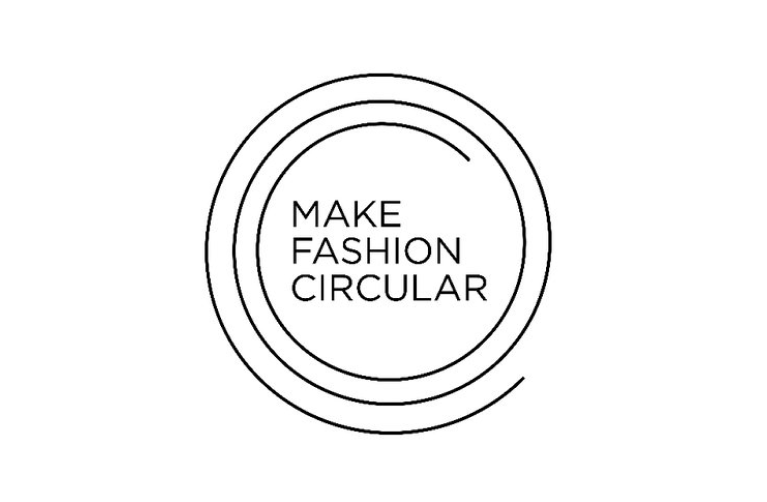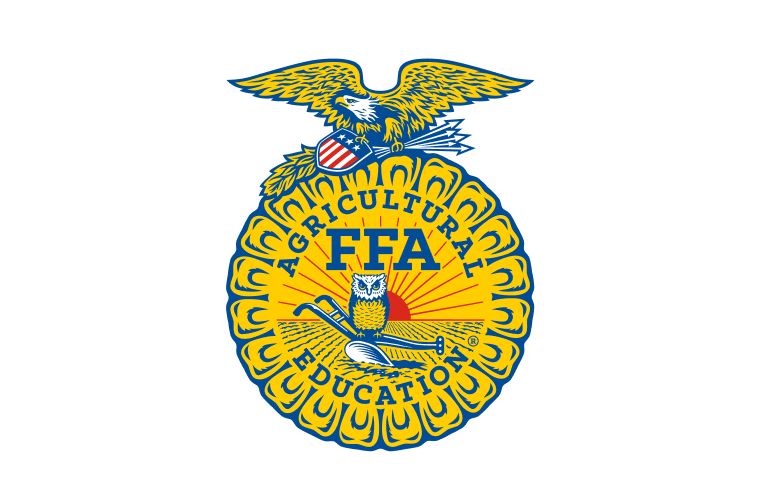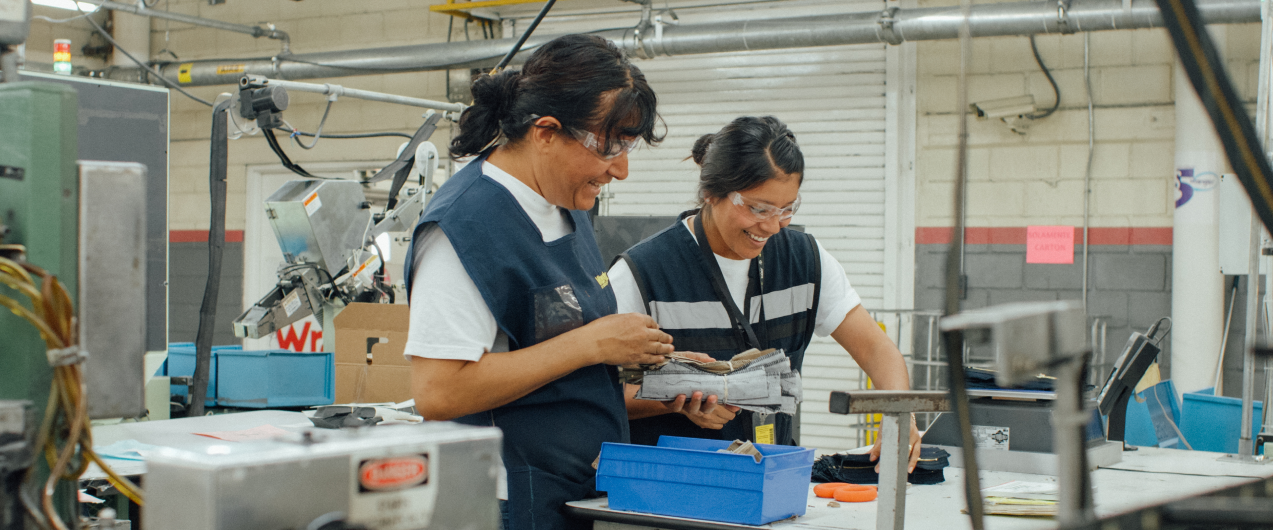 Worker Wellbeing
Our people, whether employed directly by Wrangler or through one of our more than 500 contract facilties around the world, make the Wrangler brand what it is. We're invested in their safety while at work and their happiness outside of it so we have created safeguards against explotation and discrimination while giving back to the communties where they live.
Lending a hand
Since 2005, Wrangler employees and associates have volunteered well over 62,000 hours of time to worthy causes in communities around the world. While our focus has been on healthcare, education and quality of life improvements like parks, we give employees the freedom and support to have an impact that's personal to them.
DENIM THAT FEELS GOOD
Shop our ever-growing lines of sustainably made denim.