Pink horizons ahead
Available September 27
Two style icons have come together with the Wrangler® x BarbieTM Collection to light up imaginations and turn countless daydreams into reality. Sign up to our newsletter and be the first to shop our Wrangler® x BarbieTM collection.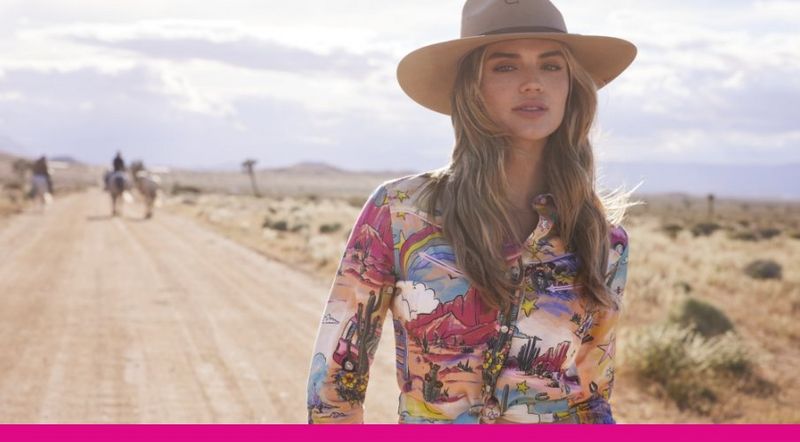 PAIRS PERFECTLY WITH BLUE SKIES AND BIG IMAGINATIONS.​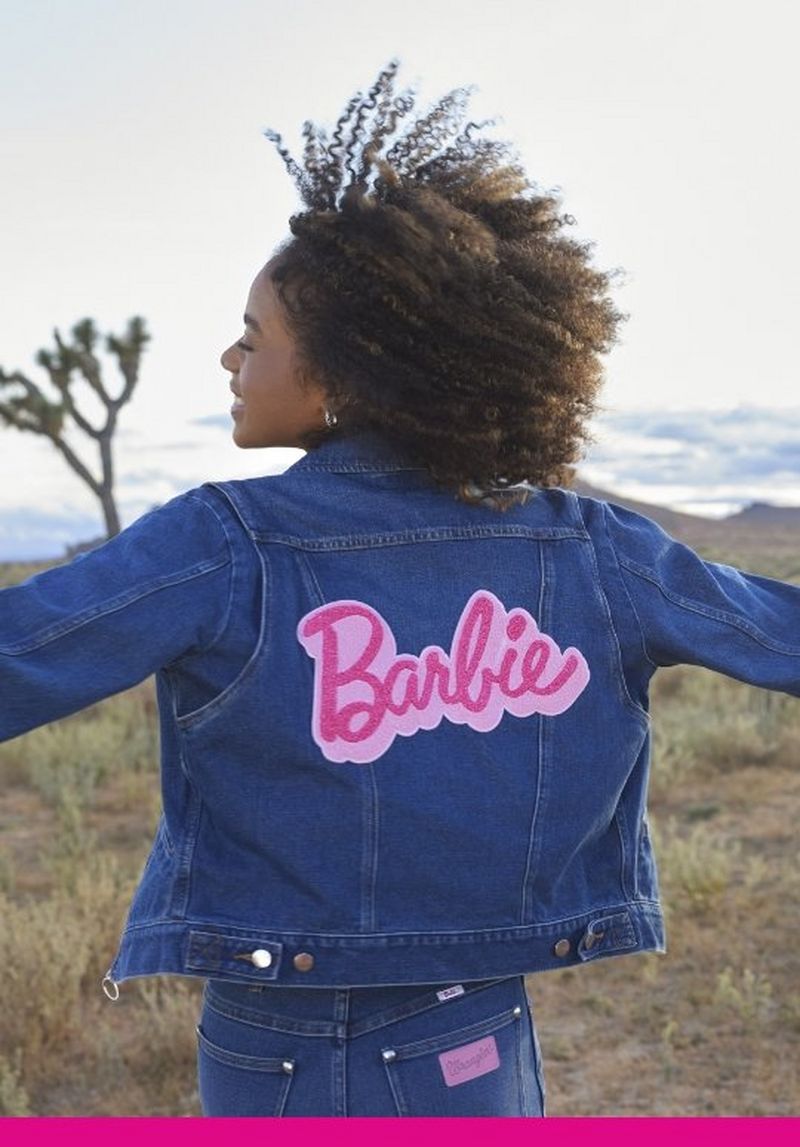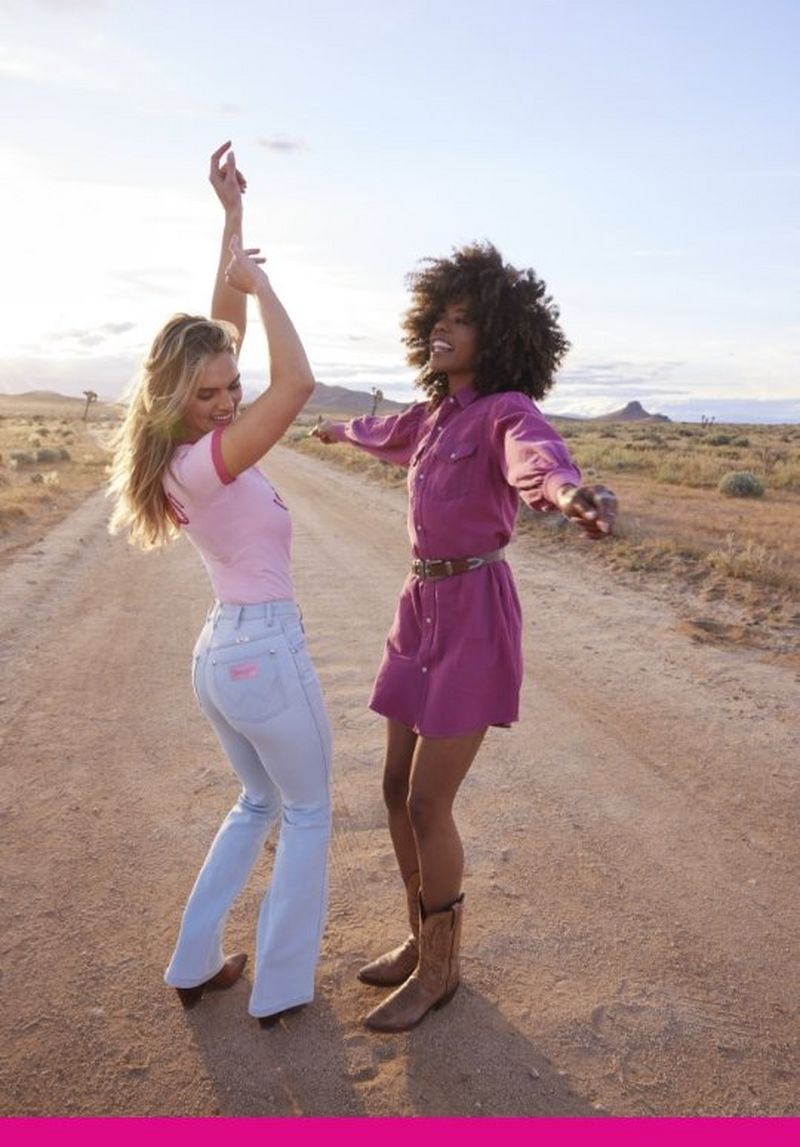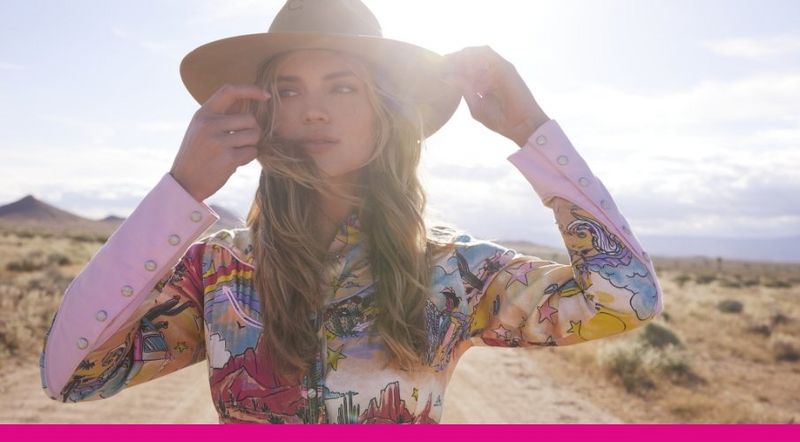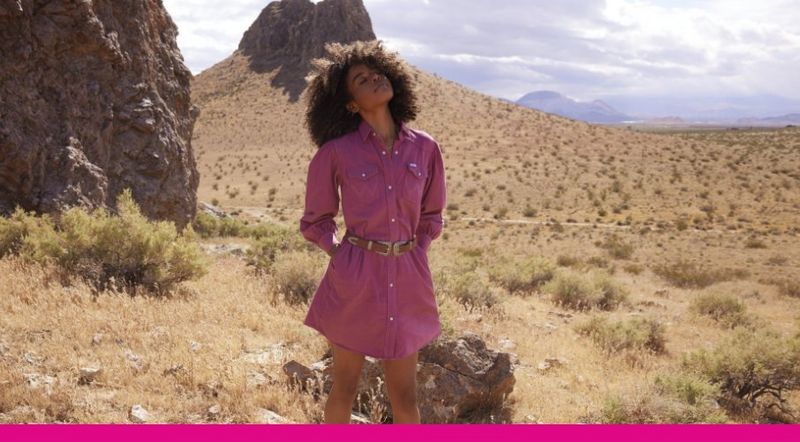 THERE'S NO SUCH THING AS TOO HIGH, TOO OUT OF REACH, OR TOO PINK. ​
TWO DAYDREAMERS HAVE MORE FUN THAN ONE.​
Because this journey is more fun with friends, we added plenty of coordinating styles for you to the mix.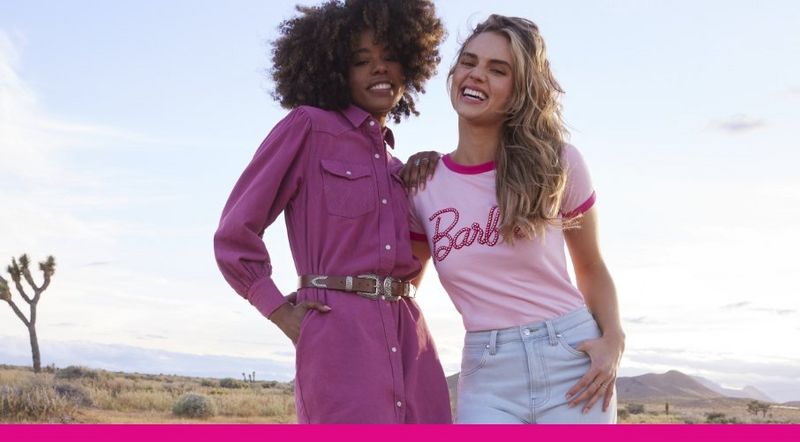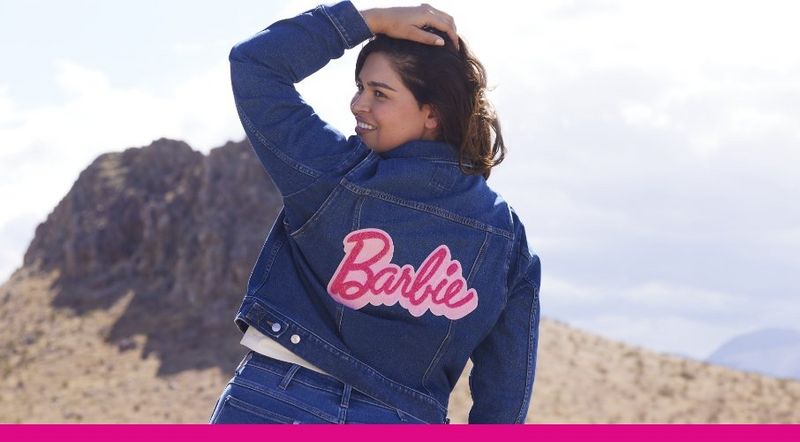 SKIP INTO THE SUNSET TOGETHER.​