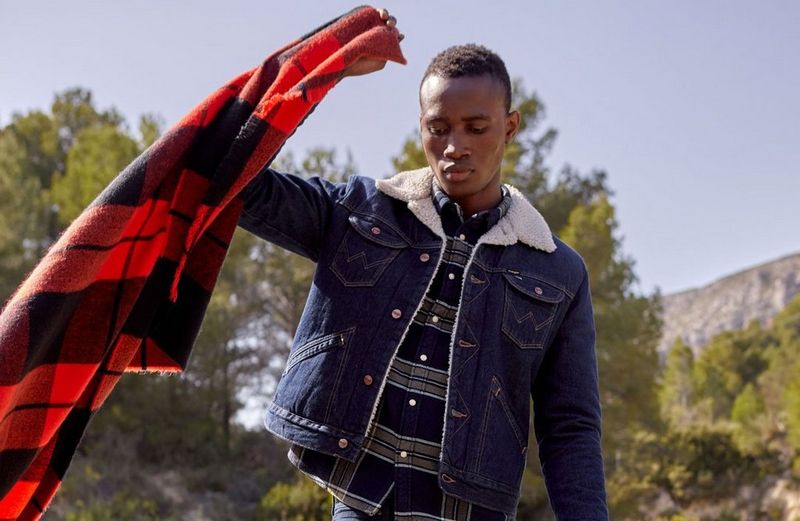 Sherpa jackets
Go For The Old-School Winter Western Look.
Many shades of Wrangler denim and cord have been styled with a Sherpa lining. Head into the cold with a warm vintage edge.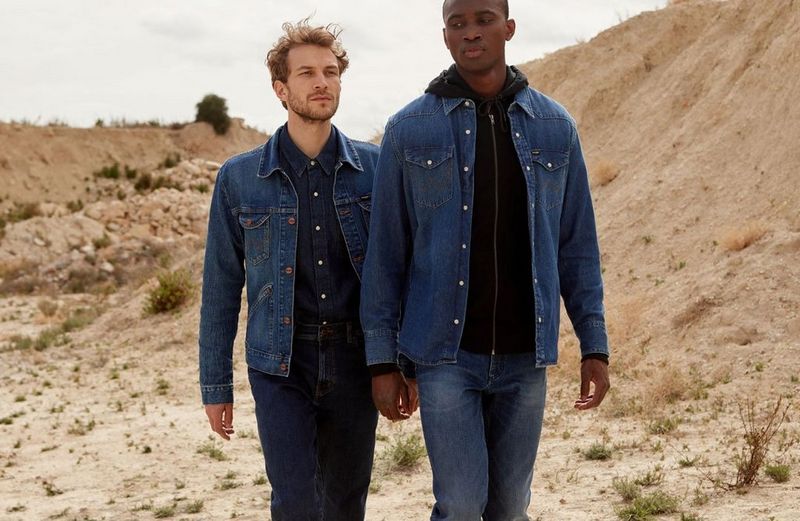 Denim jackets
Our World-Famous Denim. A Staple Of Style.
Our denim jackets have been worn by many an icon. Introduced in the 1950's, perfect on a warm day or as an extra layer on a chillier one.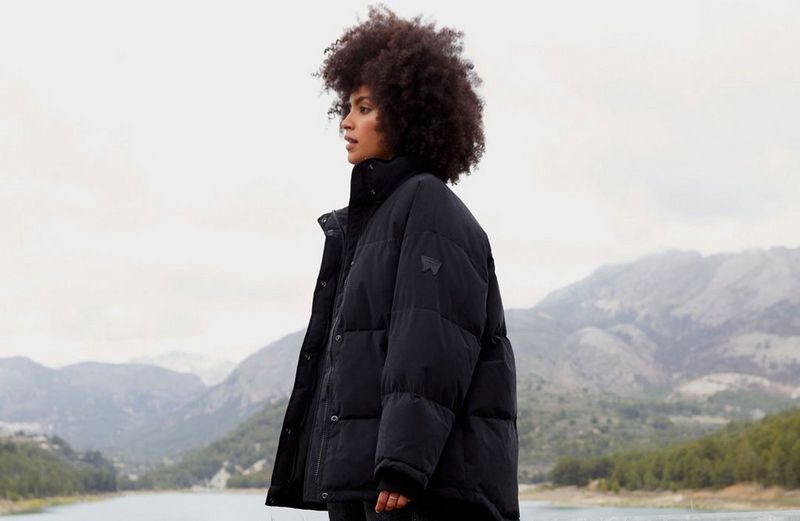 Puffer Jackets
Tackle The Elements In Style. Bring On Whatever The Weather Throws At You.
You'll look great and feel good with these lightweight insulated jackets and hand-warming pockets.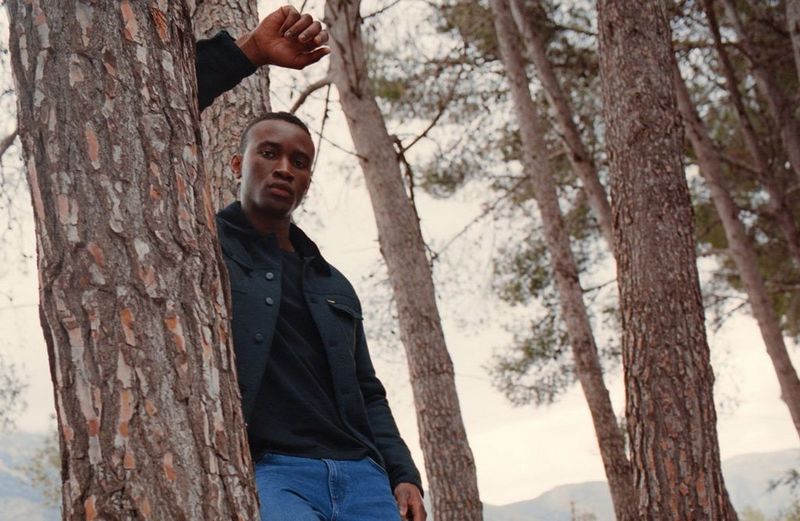 Trucker Jackets
An Easy-To-Wear Solution To Fickle Fall Winter Weather.
This season Wrangler offers the best Trucker selection with classic shape and modern and colourful print for the most stylish men. By the way, who said Trucker needs to be in denim?
For him