Discount will be applied automatically in your basket. Discount can't be used in combination with any other offer. Your discount will only apply to the lowest price item. Promotion is valid until 21/04/2021.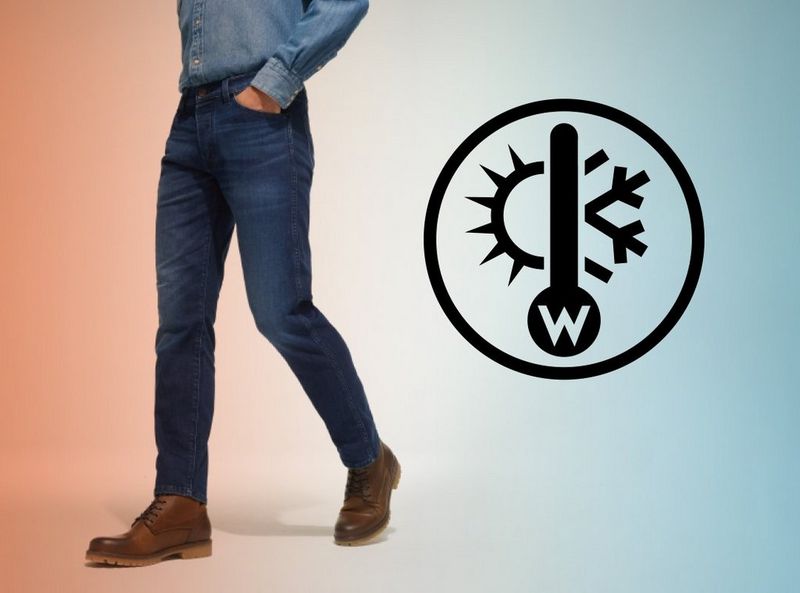 WEATHER ANYTHING
All day comfort, warm or cool
Our Weather Anything jeans feature a thermo regulating technology that keeps you warm when it's cold, and cool when it's hot.