KEEP WATER WHERE IT BELONGS
Water belongs in rivers, lakes, streams and oceans. Not in our jeans. Our Indigood® fabric uses at least 90% less water compared to conventional denim manufacturing, so we can keep water where it belongs.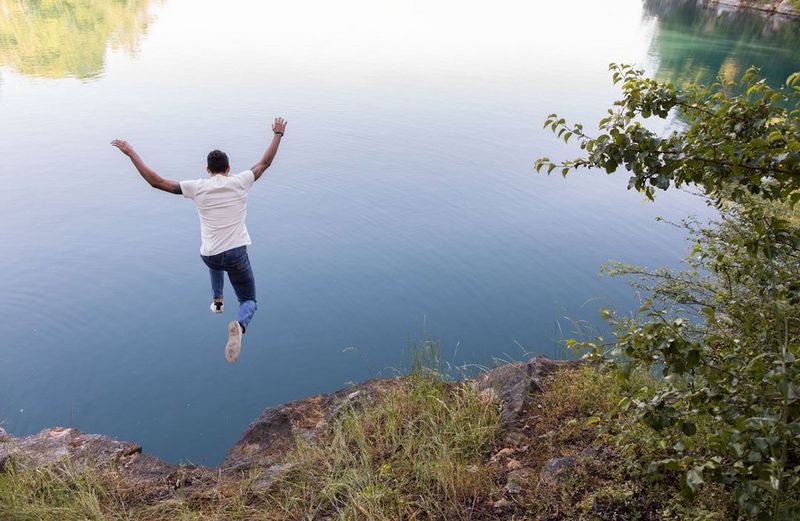 Our Indigood® collection now includes black denim options - crafted with 99% less water than the conventional denim-crafting process. What's not to love?
Shop men's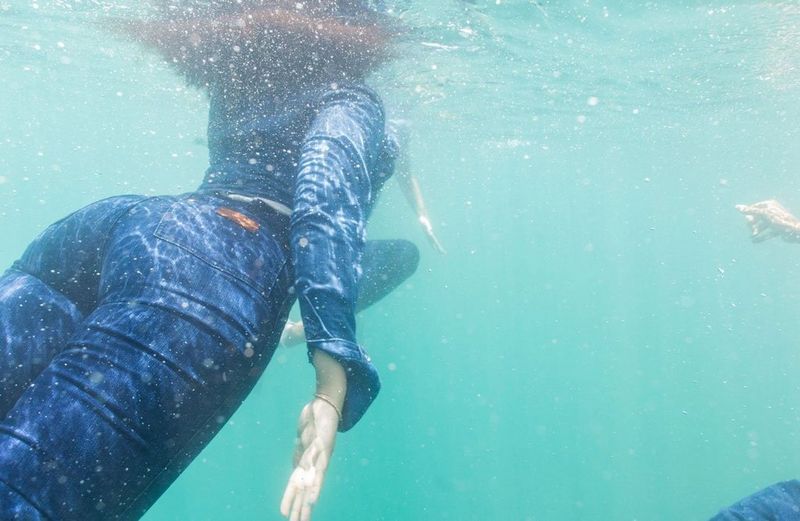 More women's fits are available in our water-saving Indigood® denim than ever before. Including some in our Body Bespoke collection. Because women of every shape and size deserve a responsibly made pair of jeans, crafted just for them.
Shop women's
TOUGH DENIM. GENTLE BOOTPRINT. RESPONSIBLE ACTION.
Indigood® is part of our WeCare commitment to the planet. We're taking the steps to reduce the boot print we leave on the Earth with ambitious sustainability goals and industry-leading practices to achieve them. Whether it's water use, healthier soil or clean energy, we're re-thinking how our products are made and what they're made of, finding more ways to use less.