At Wrangler, we care about the planet and the people that call it home. So we're taking the steps to reduce our bootprint we leave on the Earth with ambitious sustainability goals and industry-leading practices to achieve them.
Doing more with less.
We've been doing that since 1947.
We're mindful of what we put into our clothes. And even more mindful of what we don't put into them. Our planet's resources are limited so we're constantly re-thinking how our products are made and what they're made of, finding more ways to use less. Discover some of our key initiatives of this season.
INDIGOOD
Indigood® is our platform that collects all technology that eliminates the use of at least 90% of water in the fabric construction, versus conventional processes. This water saving result can be achieved through the revolutionary foam-dyeing technology or with water saving technology that uses no fresh water in the process.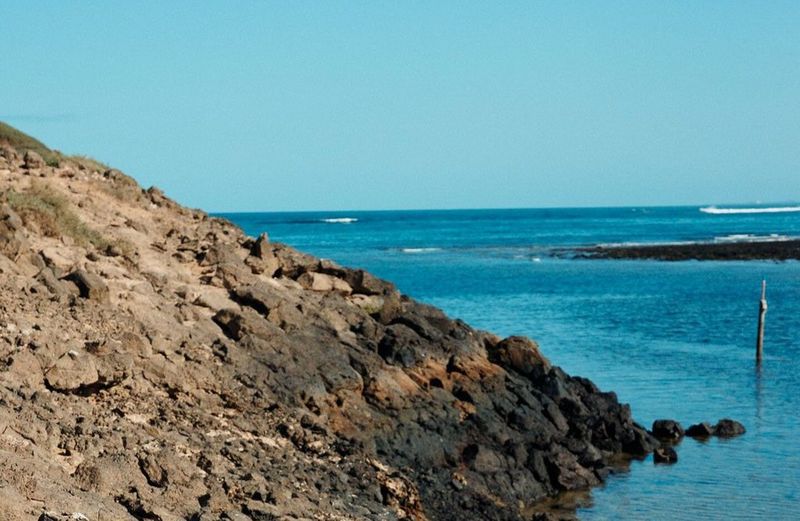 Being thoughtful about the PLANET.
Being responsible with our PRODUCT.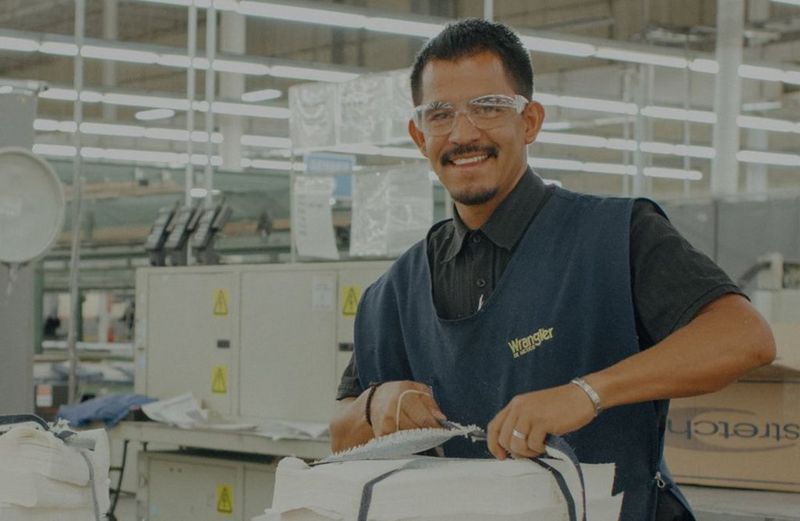 Being respectful towards PEOPLE.