CRAFTED WITH CARE
Our respect for nature matches our respect for style. We're proud that all our shirts are now crafted from 100% organic cotton. That means we don't use pesticides or any other chemicals in the creation of our products.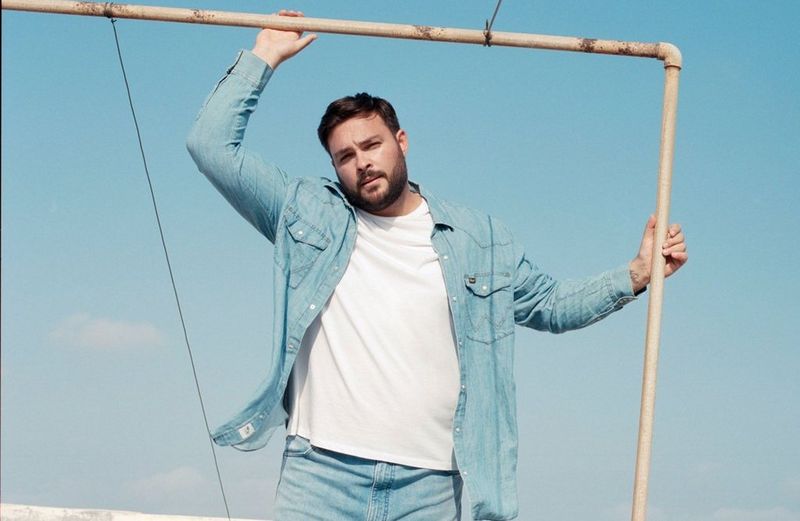 Denim Shirts
The denim shirt - A timeless classic.
Whether you need a black denim shirt for the office or a casual blue denim shirt for a night out, we've got you covered at Wrangler.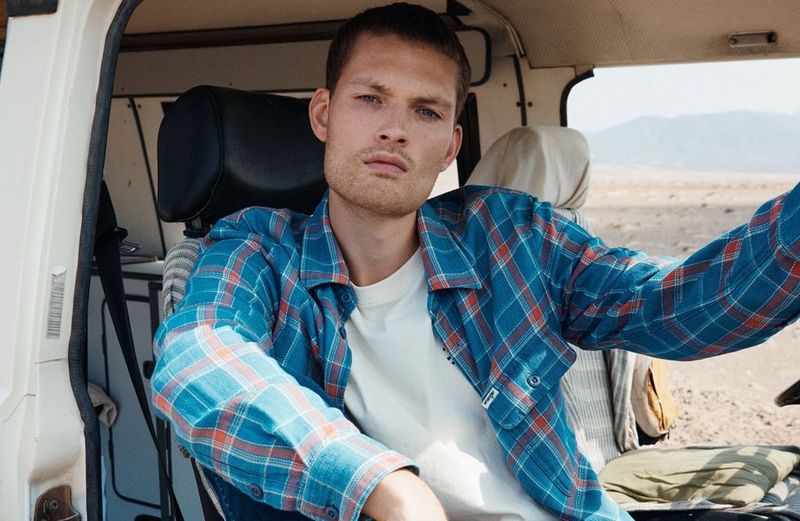 Checked Shirts
The checked shirt - a wardrobe staple
Wrangler's collection of checked shirts for men will see you through from day to night, with a wide range of styles we're sure you'll find just what you're looking for. Shirts for him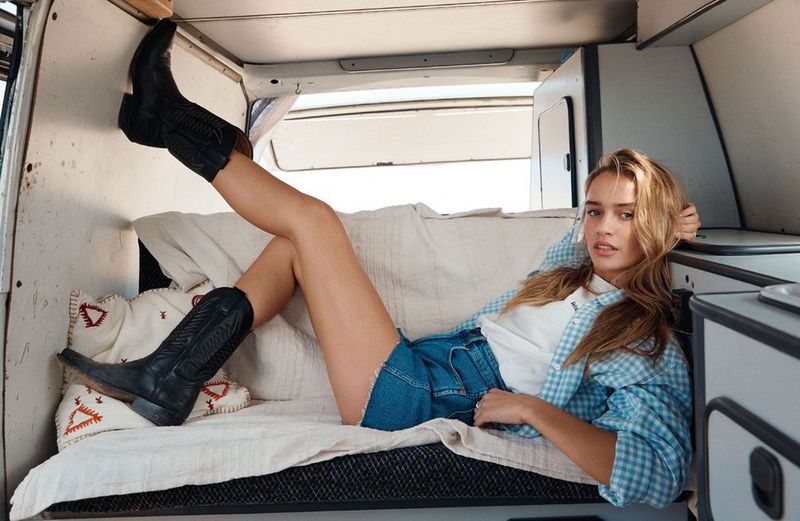 Western Shirts
The Western shirt - not just for cowboys.
Wrangler's Western shirts are available in an array of unique styles to make sure you're always looking your best in the office or on the dusty trail.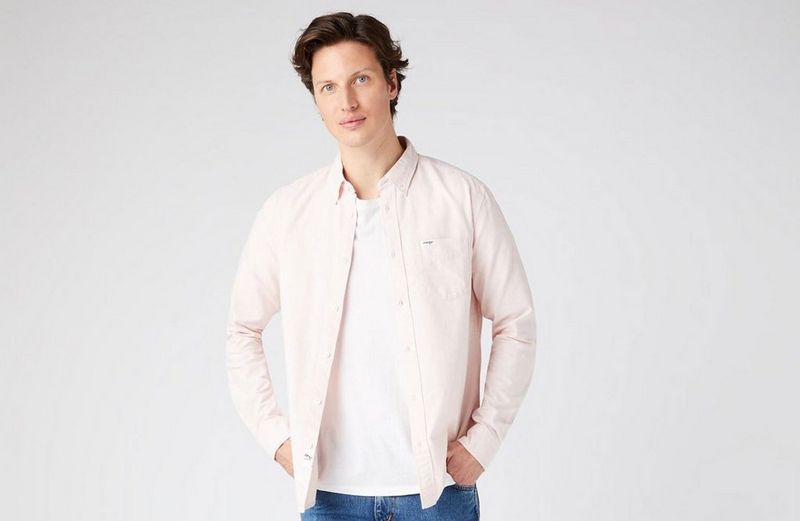 Oxford Shirts
The Oxford shirt - where smart meets casual.
You will find the perfect match in Wrangler's collection of Oxford shirts. With a wide selection in both long and short sleeve the Oxford shirt is perfect for any occasion.
For him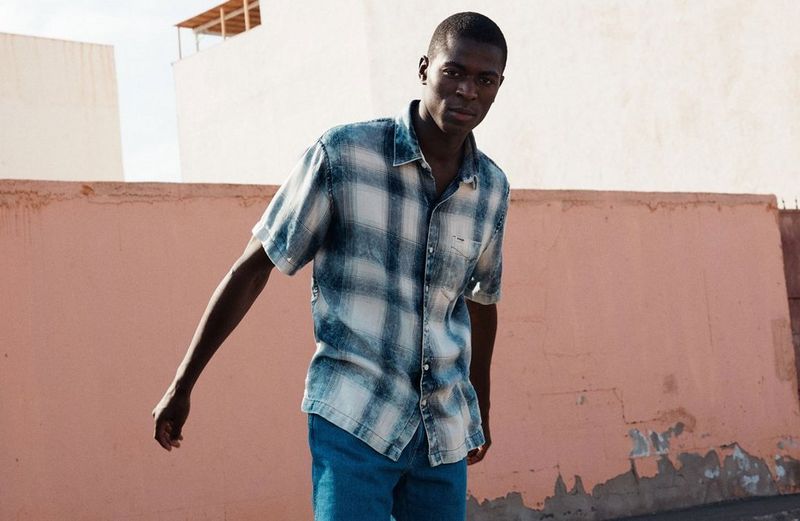 Flannel shirts
Warm and comfortable, check out our long-sleeved flannel shirts selection. Made with soft cotton fabric, flannel shirts will accompany you all winter long.
For him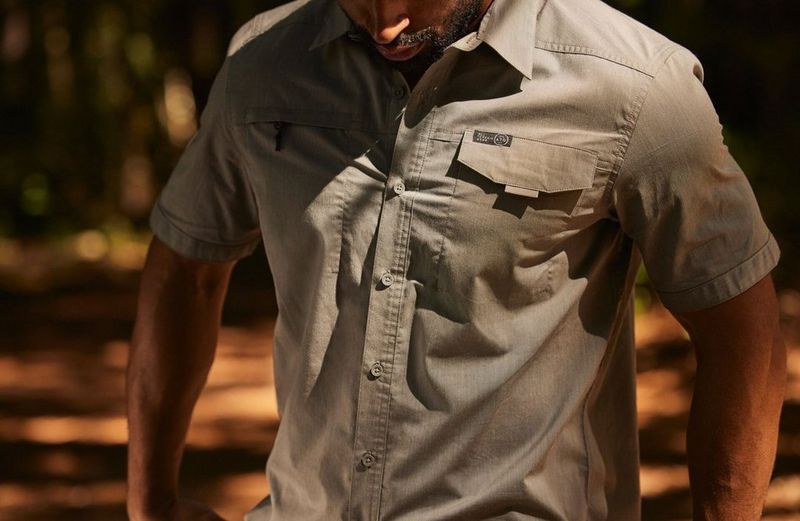 ALL TERRAIN GEAR BY WRANGLER® Shirts
Any terrain. Every day.
Go exploring in gear that doesn't compromise, conform or call it quits.